So you've been a bit of a slacker (how did December fly by so fast?) Or you got hosed on a delivery that never showed up. Or you missed the memo on the family gift exchange. Or maybe you just looked at the stack of gifts under the tree and realized it's a little, uhhhhhh, lopsided….whatever the excuse, Berrien County is here for you with a selection of unique shopping opportunities. In this article we're highlighting three shops – who happen to be Buy Local Berrien sponsors! – who are stocked and ready to serve all your last-minute gift needs.
From delicious-smelling soaps with built-in loofahs, to shower steamers that turn your bathroom into an at-home spa experience, to candles, lotions, and even a full selection of gifts formulated and packaged especially for men, Forever Clean is your last-minute gift headquarters. Need a stocking stuffer, host gift, or a present for that brother-in-law who seems to have everything? Forever Clean Soap Works is the place to find it – plus maybe a few little goodies for yourself. Open Wednesday and Thursday, December 22 and 23, from 10am-6pm and Friday, December 24, from 10am-1pm. On Cleveland Ave, south of Martin's Supermarket and Camelot Apartments in St. Joseph.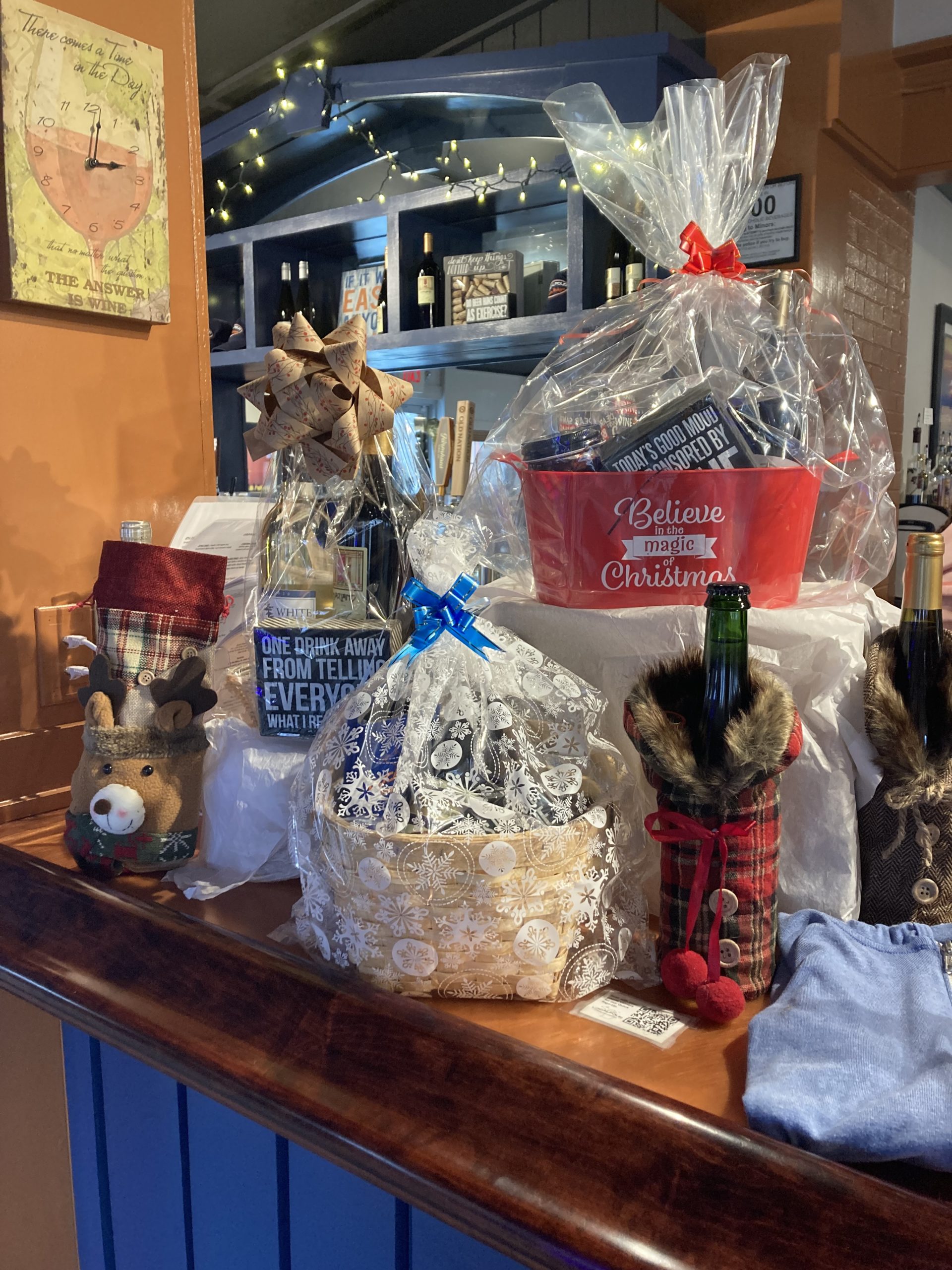 If you've got someone on your list who loves wine, beer, cider or spirits, Local Pour, featuring Michigan-sourced beverages from renowned makers, needs to be part of your last-minute buying strategy. First of all, you can enjoy a relaxing beverage while you're thinking about what to buy, which is a good enough reason to stop in by itself. Second, they'll make you a custom gift basket including fun signs, bottle cozies, and more. Even if you're an overachiever and already finished your shopping, you should probably head in to get a bottle or two to have on hand…just in case. Just off Red Arrow Highway in Sawyer, open 3pm-7pm Wednesday and Thursday, December 22 & 23, closed Christmas Eve.